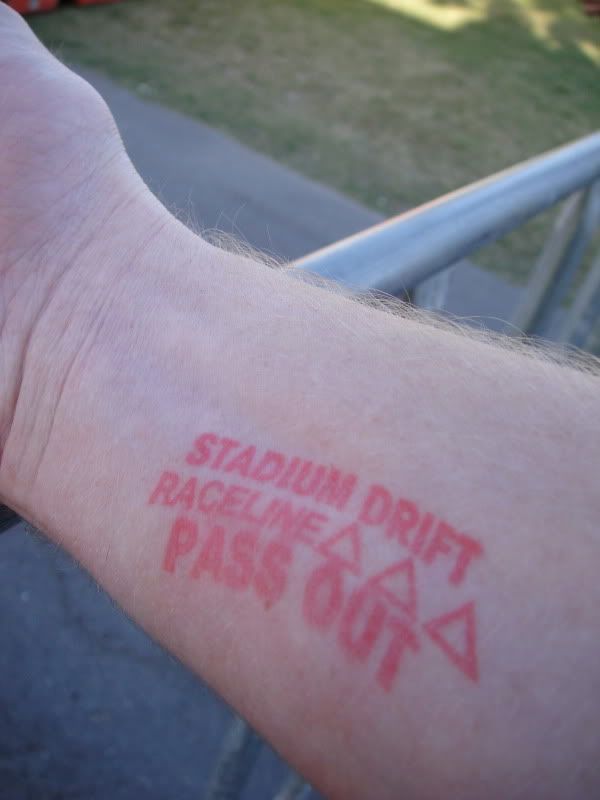 There were a few weekends this past winter that I could hear the faint roar of engines bouncing off of rev limiters and the scream of shredding tires. At first I thought maybe the sound was coming from a movie playing in one of my roommate's rooms. Fortunately, I was wrong.
It turns out there is a small track right next to campus that is host to a drift series that passes through town on Sundays. I attended "One Night Stand" on July 17th and made the video below. It was the first drift event I had ever been too, as they are not very common back home. It was fun to watch them slide around all afternoon and into the night.
I was even more interested in the cars themselves; there were quite a few cars that aren't available back home. There were also a few cars with some interesting engine swaps. The car guys reading this I'm sure will take a second look at the Nissan Turbo I6 and Toyota V8 powered S13s that can be found in the gallery under this post. The next scheduled stop here will be Sept 5th, which happens to be the day before one of my rather important exams. I'll be there camera in hand!
- Cory